Let's make scholarship more open, inclusive, and accessible.
Join us at OpenCon Cascadia to share stories, discuss challenges, and connect with regional colleagues in a fun and welcoming environment!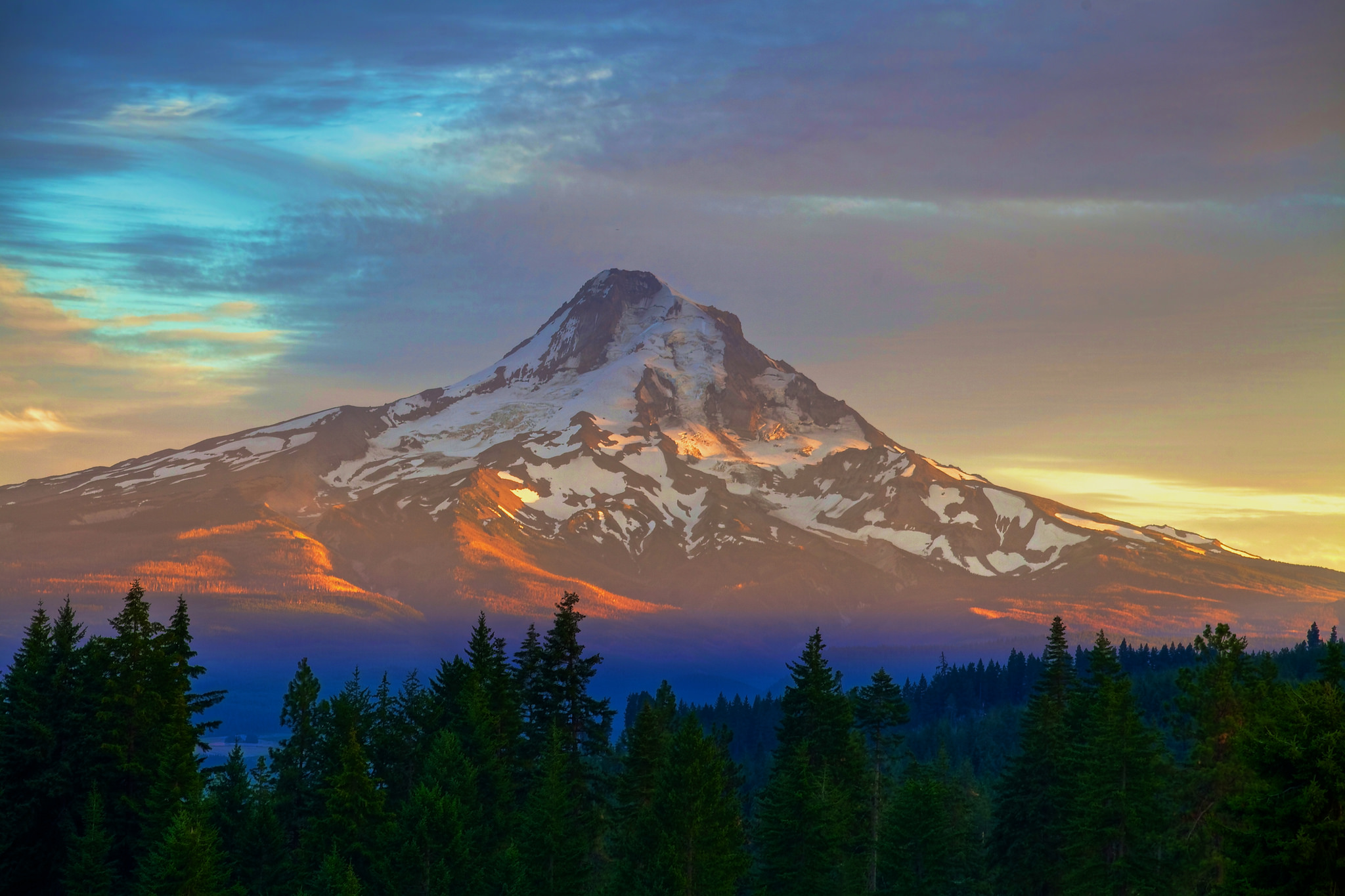 Are you involved in a project with a goal of improving research, academic culture, or public access to scholarly work? Are you pushing for open research at your institution or organization? Are you involved in a project that seeks to make research more accessible through citizen science or DIY science? Join us to discuss issues facing research and scholarship today and meet collaborators.
Keynote Speakers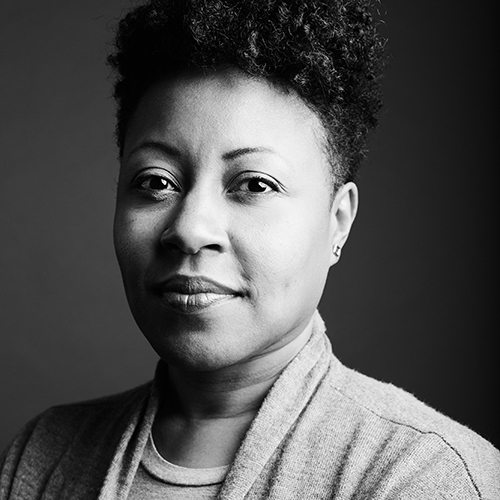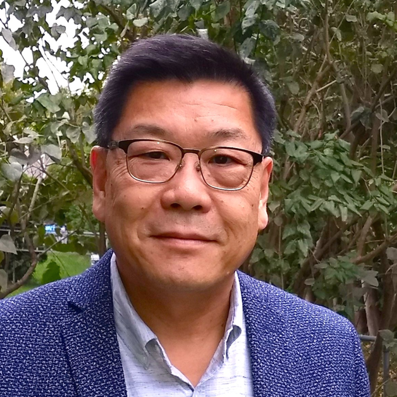 You can find more information about both speakers in our
program
.